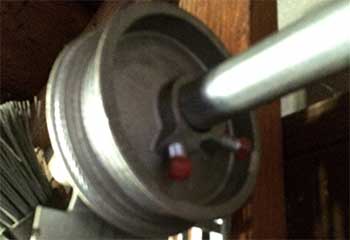 Cable Replacement
Customer Issue: Garage door making scraping sounds.
Our Solution: Our test confirmed the cause of the noise - a worn cable. We removed it and discovered the drum's surface was quite rough. To solve the problem, we installed a new drum and a new cable with the same design and length as the old one.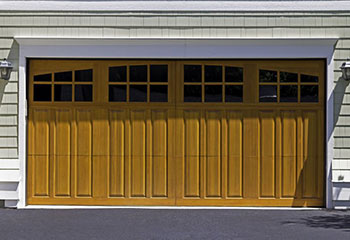 Clopay Garage Door Installation
Customer Issue: Vert old garage door.
Our Solution: We consulted our customer and helped her choose a Clopay garage door from the Modern series of the Canyon Ridge collection. Our installation work began with mounting the stationary hardware. Then we put the panels together, set up the new spring and connected the door to the opener.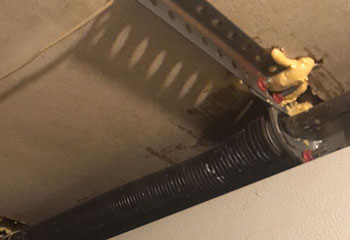 Spring Replacement
Customer Issue: Broken torsion spring.
Our Solution: We removed the broken prices and places the new stronger spring over the shaft. Then we wound it so that it held enough force to match the garage door's weight. Our final step involved applying a thin layer of lubricant. When we tested the door, it opened and closed properly.